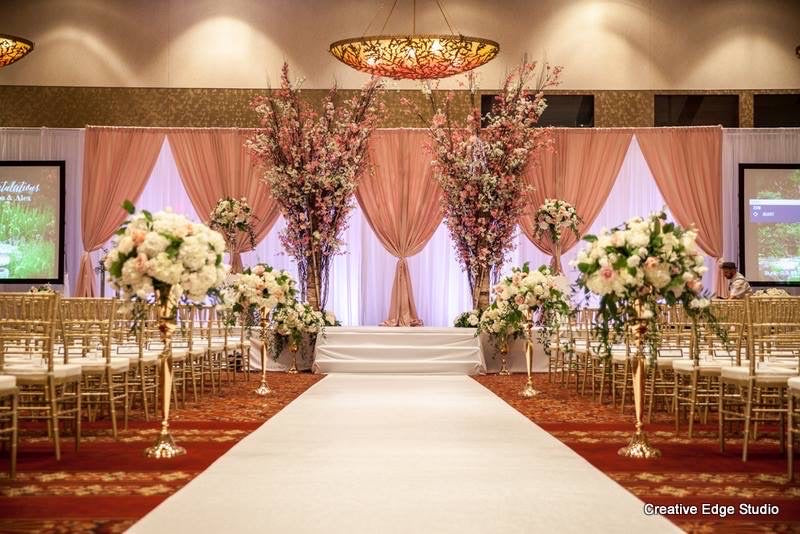 Our History
Established in 2006, Groovy Linen has proudly served the Ottawa area for just under two decades. As a pioneer in introducing rental specialty linens to Ottawa, Groovy Linen has consistently upheld its commitment to top-notch quality, solidifying our reputation as the premier linen company in the region. Groovy Linen has become one of Ottawa's most trusted linen rental suppliers for corporate, wedding, and special events. We cater to all cities in Canada and offer only the best quality linen to our clients.
Get in Touch
Story Time
In a transformative moment in 2016, Groovy Linen experienced a significant evolution through its acquisition by Taylor McQuade, a dedicated long-term manager at Groovy Linen, and Steve Hanniman, the owner of Creative Edge Studio—an esteemed Ottawa-based décor rental company.
This acquisition not only preserved Groovy's tradition of service excellence but also heralded an expanded inventory of decorative rental items and comprehensive event decorating services. This ensures that clients can continue to embrace the unparalleled legacy of Groovy Linen.
We take immense pride in being locally owned and operated, ingrained in the heartbeat of the Ottawa community. We enjoy giving back to the community who has supported us, and have worked with 100's of local charity groups and events over the years. Leveraging our extensive knowledge of the city's most prestigious venues, and our network of amazing event partners, we are well-equipped to provide customized suggestions to suit your event requirements. 
If you have any questions, please feel free to contact us via email. We are eagerly looking forward to the chance to share our expertise and enhance your upcoming event!